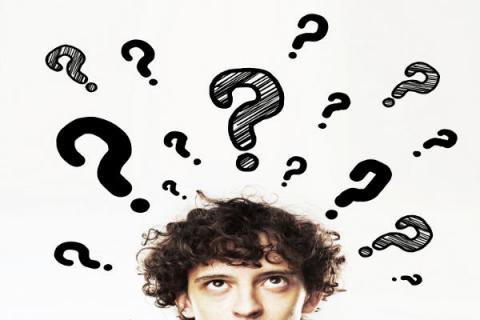 Do you have a dream of selling an app you designed? Maybe you want to publish a book about web design? Maybe you'd like to turn your freelancing design business into a full-fledged agency?
What's the biggest obstacle to your taking the next big step towards your dreams? Often the obstacle to following your career dreams is money. It can take money to really develop a good business idea and make it a reality. Sometimes it takes a lot of money.
Finding money for a startup or a new venture used to be hard. Either you had to convince a bank to loan you money, you had to find an investor, or you had to finance your idea yourself.  Fortunately, there's another way to obtain funding for your dream.
While it's still a lot of work, many entrepreneurs are making use of crowdfunding sites. Crowdfunding sites allow a large number of people to contribute small amounts towards a project. In this post, sixteen crowdfunding sites for web designers and other freelancers are listed. Read more below.