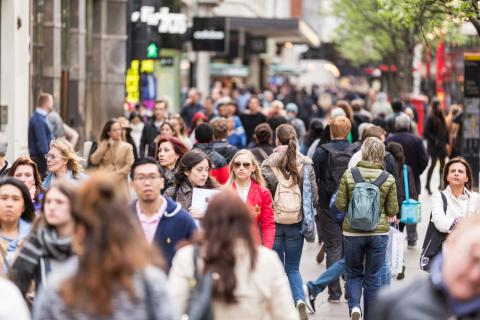 A report released by Future Cities Catapult claims that in the future, crowdfunding will become the de-facto method to assign council resources and budget to local projects.
The UK's Government-backed centre for urban innovation has been working with Spacehive and the cities of Manchester and Hull to untap their civic funding potential, advising on the 'Our Manchester' and 'Make Hull' initiatives launched last year (2016).
Hailing numerous economic and social benefits, the report explores how cities could use crowdfunding as a tool to adopt and foster innovation and change, and its potential to revolutionise local democracy.
45 councils across the UK are utilising crowdfunding, but little work has been done to understand what it can offer communities, with 90% of local authorities largely unaware of the domain and how it could apply to them.