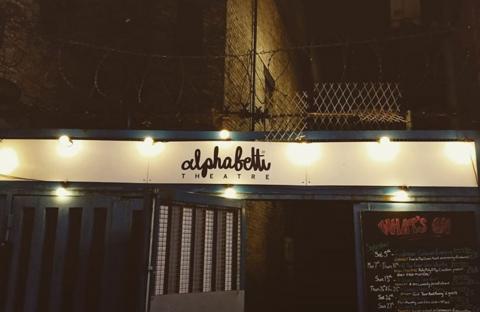 A threatened theatre company in Newcastle has been saved thanks to a crowdfunding campaign which has raised more than double its original target.
Alphabetti Theatre, which produces its own work as well as staging other artists at its 50-seat venue in the city centre, was facing closure due to financial difficulties.
The company said the current climate had made it "increasingly difficult" to sustain its operation, which relies on keeping ticket prices low and has never been regularly funded.
The company launched a crowdfunding campaign on online platform Kickstarter, appealing to the public for an essential £2,500. It reached its target within six hours and has currently raised more than £5,500.