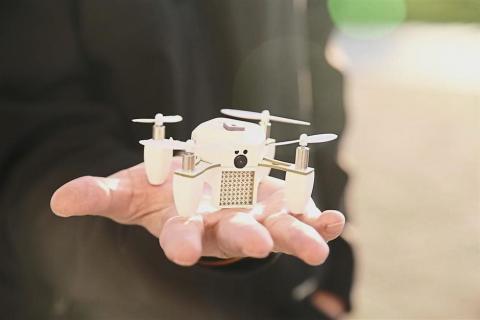 Crowdfunding sites have been great sources of some of the most innovative products in recent years.
Many people who successfully funded their projects on ­crowdfunding sites have actually gone on to form fairly successful companies – case in point is Peak Design, a company that started out on Kickstarter but has now gone on to successfully retail camera bags and photography accessories.
According to Kickstarter's ­extensive statistics, technology-­related projects have some of the lowest success rates on the site – only 19.72% of technology-related Kickstarters have actually been successful and that's not counting those (such as Pebble) that ­succeeded in crowdfunding but eventually failed as companies.
The Star has pieced together a number of recent technology-related ­projects which exceeded their original funding goal, but ­eventually turned out to be less than stellar or downright failures.