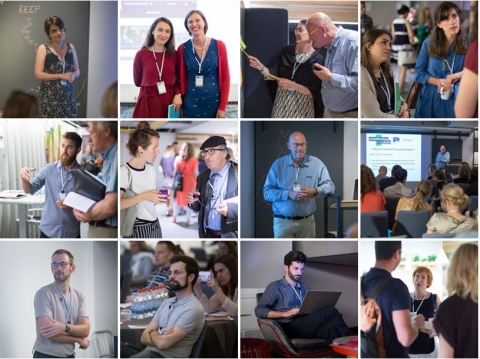 On June 20th 2017 European creatives and cultural organisations, crowdfunding platforms, researchers, start-ups, investors, and policy makers met in Brussels as part of the Crowdfunding4Culture pilot. After the welcoming speech of Commissioner for Education, Culture, Youth and Sport Tibor Navracsics, the event explored the current state of crowdfunding for culture and its role in lowering the barriers for creatives and cultural organisations to access finance. Examples of public/private partnerships (e.g. matchfunding) with crowdfunding platforms as well as information on campaign tips and tricks were shared.
We would like to thank all speakers and participants for their fruitful contributions.
We have now uploaded the photos of the event ! Feel free to find and tag yourself.