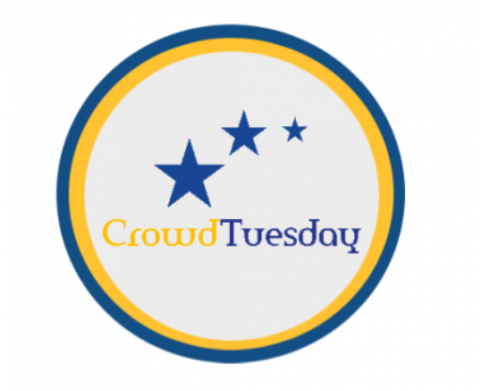 Here we go again for another CrowdTuesday in London. This time the main topic of the event will be How To Raise Money Without Giving Away Equity. This CrowdTuesday is organized by ECN Member Leocrowd and it will take place on Tuesday 11th April at 18:00 GMT.
The speakersm who include Irene Tordera, Marketing Manager of ECN, will elaborate the following points:
• Why Rewards Crowdfunding is fast becoming the #1 way to raise money.
• The 4 foundation pillars for every successful Rewards Crowdfunding campaign.
• How to Build a tribe of loyal supporters who will be begging to back your project.
More information and registrations here.