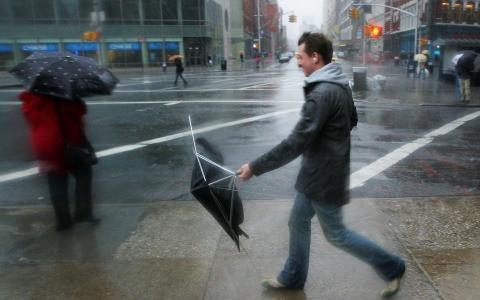 As with all investments, putting your money into any type of crowdfunding entails a certain level of risk.
But the market offers a wide range of models and terms, risks, and potential returns, so you can take as much risk as you're comfortable with.
It's vital that you get familiar with the different areas of crowdfunding before making a decision.
Risk is your watchword throughout this process, but just how will you know whether the returns on offer make those risks worth taking?
Ream more below.