30 Mar 2017 - 12:00
to
4 May 2017 - 22:00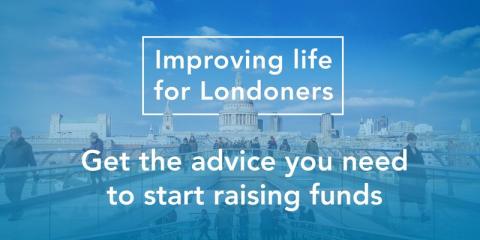 Crowdfunder and Origin Housing are bringing people together to build stronger communities in North London and Hertfordshire. 
The fund is primarily for projects that work directly with Origin customers or communities. Whether you are looking to raise £100 for some new gardening tools, or £5,000 to start a new community library, you're in the right place.
Origin could pledge 50% of your funding target up to £1,000 when your campaign reaches 25% – a boost that's sure to help you get funded.
Learn from experts in this FREE series for groups and organisations in London.
If you're new to crowdfunding and want to learn more about how to make it work for you, you're in the right place! Get the advice you need to start raising money for your idea.
This series, broken down into the three key stages, is suitable for anyone who is thinking about crowdfunding in London, from charities to social enterprises, sports clubs and community groups. It doesn't matter how much you're trying to raise – the fundamentals to running a successful crowdfund are the same. There will also be an opportunity to get one-to-one guidance for your project.