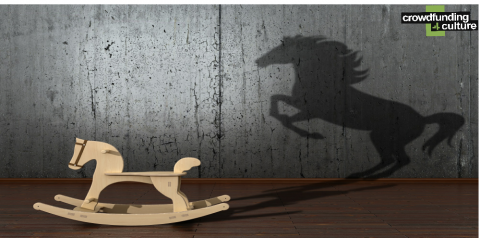 On 9th March 2017, Crowdfunding4Culture invited members of the public, crowdfunding platforsms as well as creatives and cultural organisation to join a public consultation on the use of crowdfunding for culture in Europe.
The public consultation "Policy Action proposals to facilitate the use of Crowdfunding for Culture" included 23 potential actions with the aim of improving the following areas: awareness raising, trust, skills development, matchfudning and connecting financing communities. 
The public consultation was available online for a period of three week, atracting a total of 149 participants, who voted and commented the proposed statements. We would like to thank all participants for their contributions. 
In the coming weeks the statements will be anonymously analysed and send to the European Commission as recommendations actions.