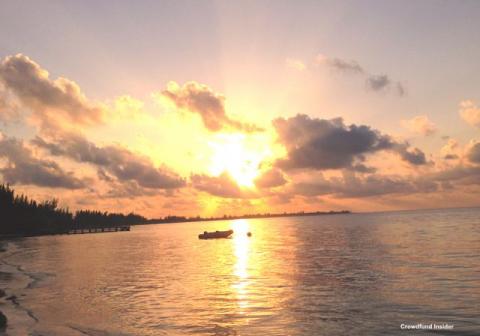 CrowdfundRES is a group of policy recommendations to improve the regulatory and market framework to boost investment in renewable energy across the European Union. A group of 14 different partners worked on the project that saw the participation of the European Crowdfunding Network and four different crowdfunding platforms in the renewable energy space: Abundance, Green Crowding, Lumo and OnePlanet Crowd. Backed by the European Commission, the report was recently published to achieve the following goals:
Deepen the understanding of the adoption of crowdfunding for financing renewable energy projects.
Analyse the challenges faced by the application of crowdfunding for renewable energy projects in Europe.
Develop and apply guidelines that support more effective practices.
Help improve the market and regulatory framework in Europe.
Promote the crowdfunding concept and its advantages among those who could contribute or raise funds=
During the past several years, the consortium has rendered a review and update on crowdfunding regulations across the EU that tend to be different in each individual country. The report, embedded below, has helped to improve the understanding of crowdfunding and financing renewable energy projects along with intrinsic challenges regarding sector growth. So what are the recommendations presented by CrowdfundRES? Read more below.