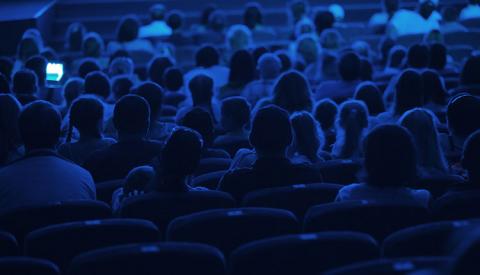 The newly published study assesses approaches to placing audiences at the centre of cultural organisations. 
On top of being a buzzword in certain parts of the cultural world for few years now, audience development is one of the new priorities of Creative Europe.
It brings audiences/ spectators/ users/ citizens/ participants under the spotlight for the first time, on an equal footing with artists and cultural organisations. Current experience existing in the cultural sector (inside and outside the Creative Europe programme), is fascinating, although fragmented and scattered across the continent. This topic is an essential vector for the relevance and sustainability of any cultural entity at the financial, social and even cultural levels. Read More below.