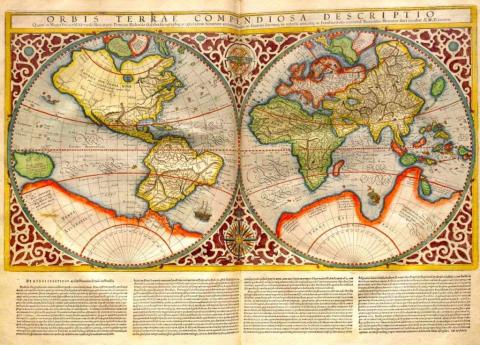 Nathan Rose is the Director of Assemble Advisory, an agency which specializes in helping businesses raise equity through crowdfunding. Originally from New Zealand, Nathan constantly crisscrosses the planet and speaks to entrepreneurs from around the world who have had success with equity crowdfunding. His insights have been captured in his book available on Amazon, "Equity Crowdfunding – The Complete Guide for Startups and Growing Companies". 
I asked Nathan to share what he learned from observing equity crowdfunding in many different countries.
Who are the entrepreneurs seeking to raise money through equity crowdfunding? Are they different from one country to the next?